Queensland Water & Land Carers
Queensland Water and Land Carers (QWaLC) is the peak body for natural resource management (NRM) volunteers. QWaLC's roles include representation, advocacy, promotion, networking and insurance administration. QWaLC's board includes representatives from each of Queensland's regions. Our membership consists of 440 groups and 32,000 individuals.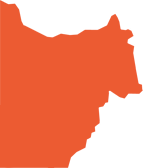 Find a group near you
Get in touch with a group near you! Browse the map by region to discover active groups in your area.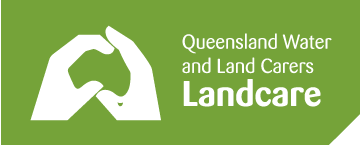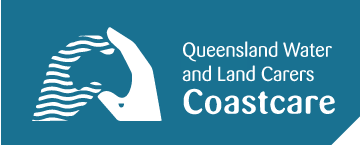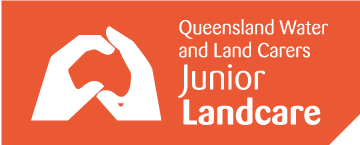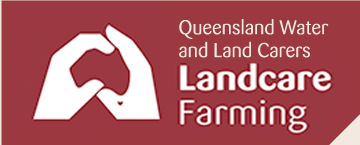 Toolbox
Landcare in a Box. Factsheets, policy templates and governance tools for Landcare and associated groups. Story of Landcare
Coming soon…a look at some of the people, places and events that have shaped Landcare in Queensland and Australia. Apply for Membership
QWaLC offers membership to community NRM volunteer groups. 
News from around Queensland & Australia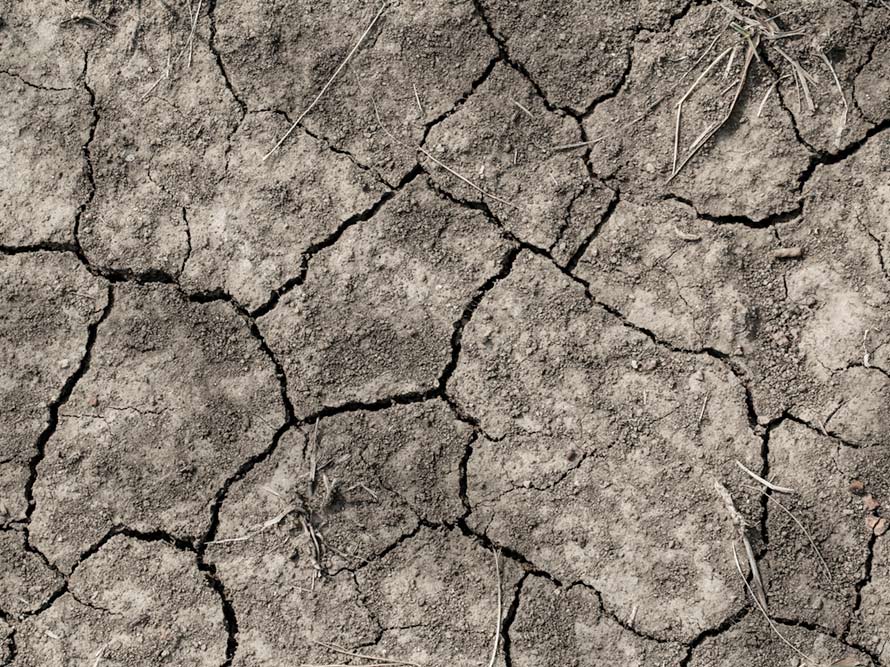 Open for applications — Future Drought Fund: Resilient Soils and Landscapes  The Australian Government is inviting applications via an open process to apply for the Future...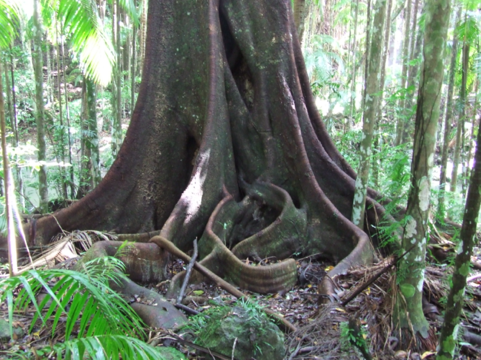 Round 5 of the department's Nature Refuge Landholder Grant program is now open and will close at 4pm on Monday 6 December 2021 Nature Refuge Landholder Grants (NRLG) provide...