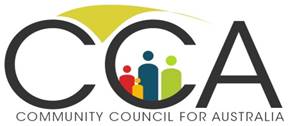 Landcare Australia Limited
Landcare is a uniquely Australian partnership between the community, government and business to 'do something practical' about protecting and repairing our environment. More than 4,000 volunteer community landcare groups – including bushcare and urban landcare, rivercare, coastcare and sustainable agriculture groups – are tackling land degradation in every corner of Australia.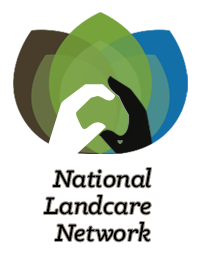 National Landcare Network
NRM Regions Qld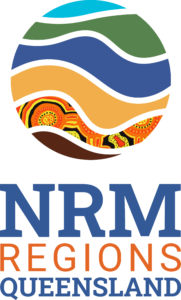 NRM Regions Qld is the lead body for regional NRM bodies in Queensland. They represents the interests of the 12 regional natural resource management bodies in Queensland. The state has adopted a flexible approach to community-based NRM, in response to the Australian Governments' Caring for our Country and previous programs. This means that regional bodies reflect diversity within the state, in their corporate structures, stakeholder interests, and stages of planning and implementation of NRM.
The MOU signed between QWaLC and NRM Regions Qld QWaLC-NRMRQ-MOU-19-Nov-2020
Click here to visit NRM Regions Qld website
Conservation Volunteers Australia
Conservation Volunteers is Australia's leading practical conservation organisation. Since 1982 Conservation Volunteers has fulfilled its mission to attract and manage a force of volunteers in practical conservation projects for the betterment of the Australian environment.
Greening Australia
Greening Australia engages the community in vegetation management to protect and restore the health, diversity and productivity of our unique Australian landscapes. With 30 years of experience in creating sustainable environmental outcomes, Greening Australia is a solutions-driven organisation that is committed to doing something practical about Australia's environmental problems.