Volunteers Guide
The Essential Guide to Work Health and Safety for Volunteers
Everyone has a right to be safe at work, including volunteers. Volunteers play a vital role in communities across Australia and make significant contributions by carrying out unpaid work for a variety of organisations every day. This guide provides information on how work health and safety (WHS) laws apply to volunteers, their rights and obligations. It outlines ways volunteer can meet their work health and safety duties and explains what volunteers can expect from the organisations they volunteer for. Download the PDF to read it in full.
The story of landcare
A look at some of the people, places and events that have shaped Landcare in Queensland and Australia.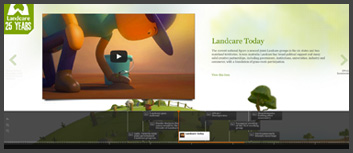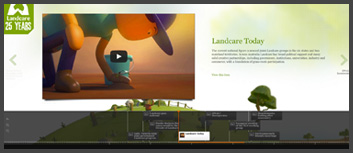 Apply for Membership
QWaLC offers membership to community NRM volunteer groups. This includes groups such as, Landcare inc Coastcare, Bushcare, Catchment Associations, Species-specific protection groups and Friends of groups.
Apply Here