Queensland Water & Land Carers
Queensland Water and Land Carers (QWaLC) is the peak body for natural resource management (NRM) volunteers. QWaLC's roles include representation, advocacy, promotion, networking and insurance administration. QWaLC's board includes representatives from each of Queensland's regions. Our membership consists of 445 groups and 37,000 individuals.
"We acknowledge the Traditional Owners of the lands where we meet, pay respect to their Elders – past, present and emerging – and we acknowledge the important and practical role Aboriginal and Torres Strait Islander people continue to play within communities both in Queensland and across the nation."
Queensland Water and Land Carers supports the Uluru Statement from the Heart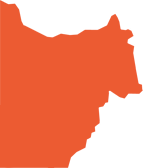 Find a group near you
Get in touch with a group near you! Browse the map by region to discover active groups in your area.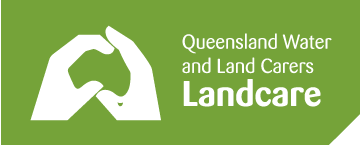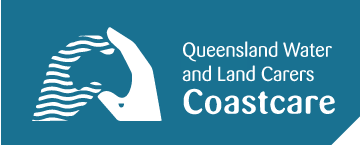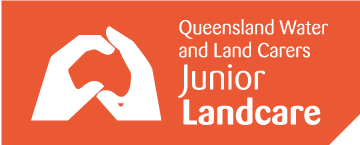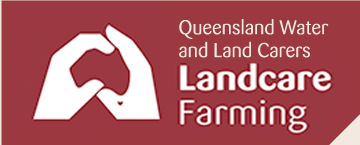 Toolbox
Landcare in a Box. Factsheets, policy templates and governance tools for Landcare and associated groups. Story of Landcare
Coming soon…a look at some of the people, places and events that have shaped Landcare in Queensland and Australia. Apply for Membership
QWaLC offers membership to community NRM volunteer groups. 
News from around Queensland & Australia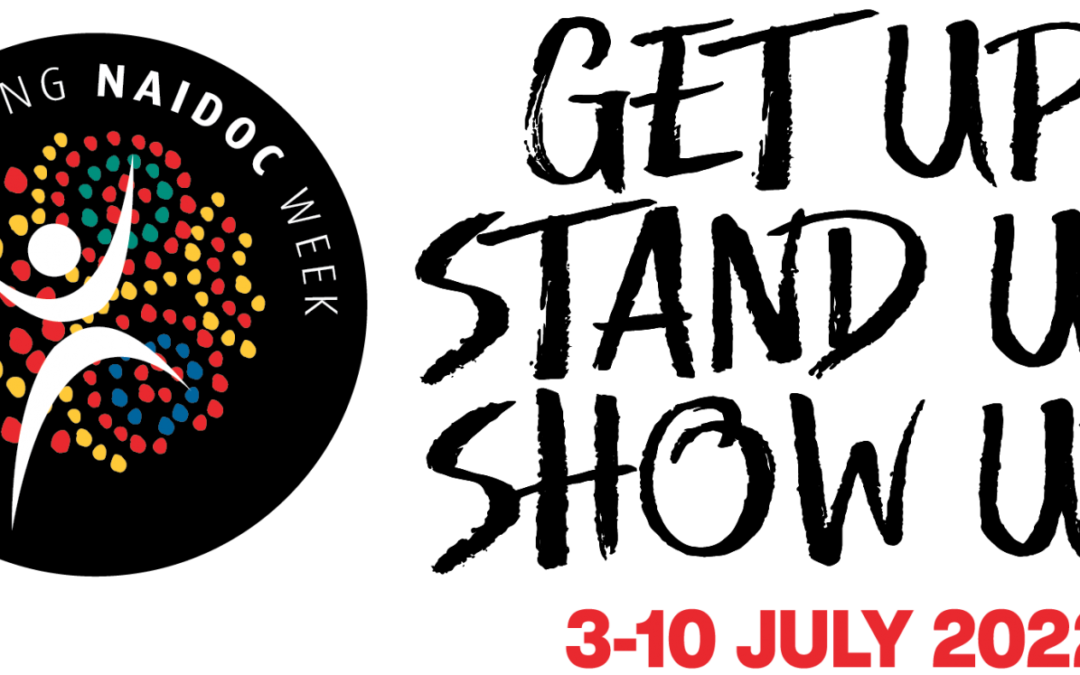 What is your group doing this NAIDOC Week?? National NAIDOC Week celebrations are held across Australia to celebrate and recognise the history, culture and achievements of...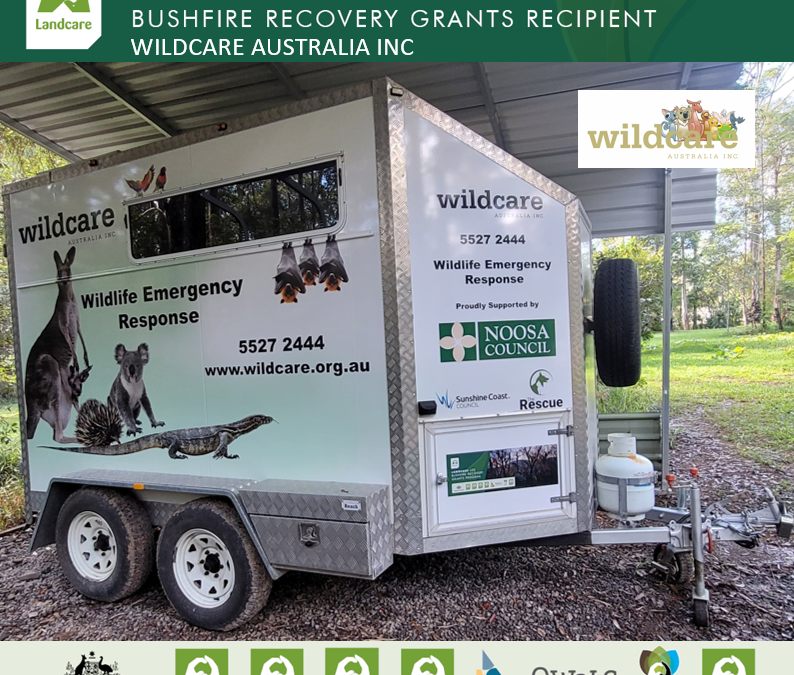 Wildcare Australia Inc volunteers responded to the Gold Coast and Sunshine Coast bushfires in September 2019 which highlighted the need to be fully prepared to respond to future...