Landcare in a BoxFor Landcare and associated groups
Governance Health Checks
A checklist for measuring the organisational health of your group. There are two Heath Checks available – one for small groups and another for larger groups and Landcare networks.
Landcare in a Box: an initiative of the National Landcare Network, resourced by Landcare NSW, NLP and funded originally by NSW DPI.
The story of landcare
A look at some of the people, places and events that have shaped Landcare in Queensland and Australia.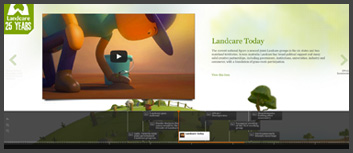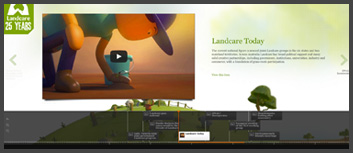 Apply for Membership
QWaLC offers membership to community NRM volunteer groups. This includes groups such as, Landcare inc Coastcare, Bushcare, Catchment Associations, Species-specific protection groups and Friends of groups.
Apply Here