 Naturally Together – Online Forums and Regional Workshops
My Governance Journey
Friday June 16, 12.00pm
Ross Tutin, VMA Target Program Manager, Volunteering Queensland
Volunteering Queensland recently launched a new online tool to help volunteers understand and learn more about taking on roles of your volunteer boards and committees.
Navigating a path through the topic called Governance for volunteers is notoriously difficult.
Across Queensland thousands of volunteers sit around tables late into the night making decisions, reviewing finances and planning ahead to make sure the local organisations that are the lifeblood of our community keep doing what they do.
My Governance Journey is a plain English guide to what you need to know when you join a Committee or Board and points people to the best available resources depending on where they are on their journey as a Governance member.
Knowing what you are getting into makes the journey a more enjoyable experience.
Join Ross Tutin from Volunteering Queensland, as he guides you through the My Governance Journey tool and the many resources it has on offer
Prior Registration to the Zoom Forum is Essential! Simply click on the button below.
After registering, you will receive a confirmation email containing information about joining the meeting.
Learning about Nature Together through Landcare and Citizen Science
Jessie Oliver, Executive Officer, Australian Citizen Science Association
Are you keen to grow your knowledge about nature and whether your actions are helping? Do you enjoy activities that help plants, animals, and their ecosystems? Are you interested in advocating for nature?
If you answer yes to any of these questions, join Jessie to explore how you can engage with Landcare and scientific research that can support informing us all about nature. This talk will feature a plethora of ways Landcare and citizen science activities can be synergised to help us and our ecosystems thrive.
Missed it??? A video of the presentation will be available soon!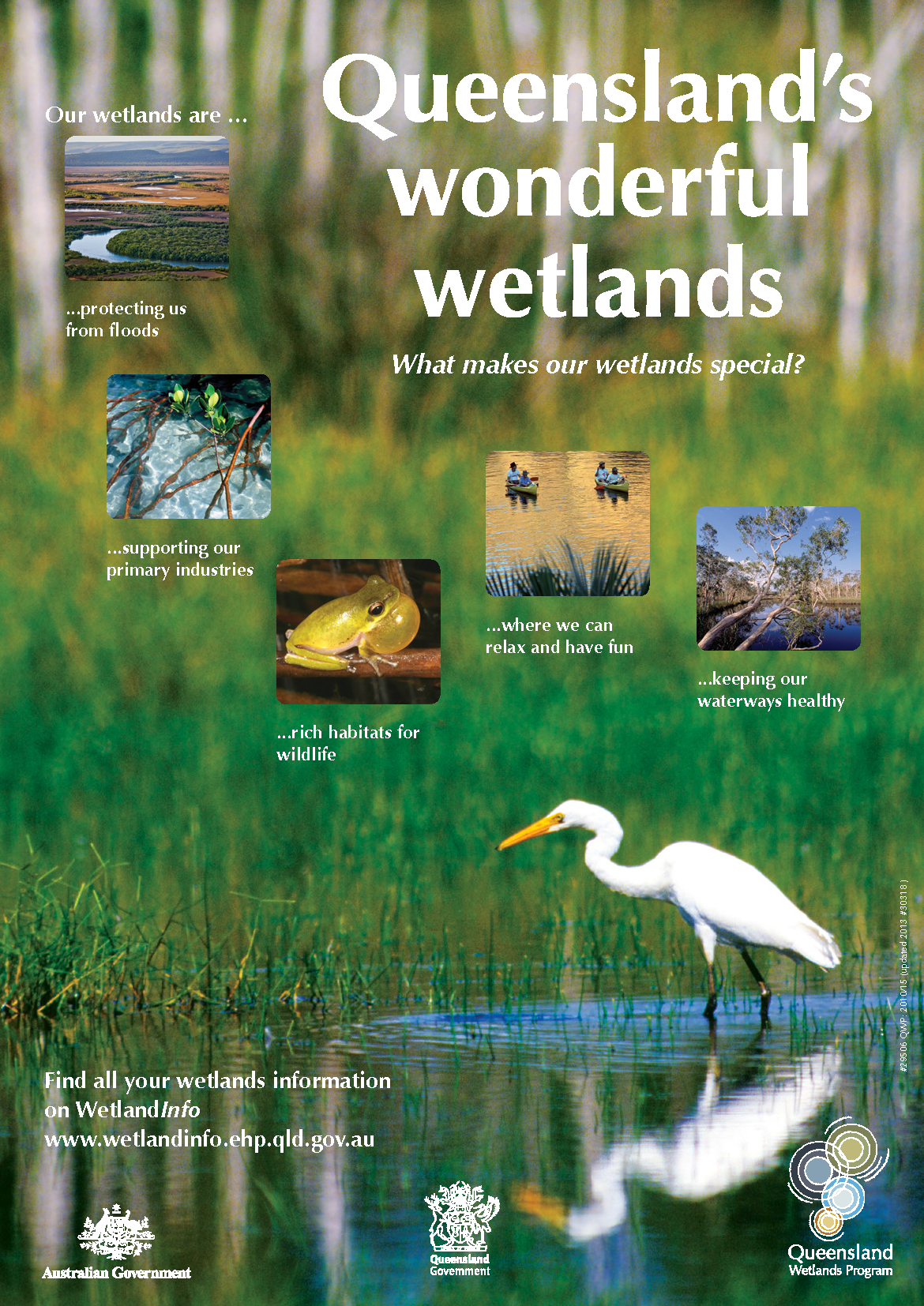 Queensland Wetlands Program
Mike Ronan, Manager of the Wetlands Program in the QLD Department of Environment and Science
WetlandInfo was developed through the Queensland Wetlands Program as a "first-stop-shop" for wetlands information in Queensland. It covers all aspects of wetlands management from mapping and policy to on-ground tools and communication materials.  While it is designed for the wetlands and catchments in Queensland, it has a wealth of information for wetlands outside the state.
Join Mike Ronan, Manager of the Wetlands Program in the Department of Environment and Science while he takes us through the website and demonstrates the tools that are available for Water and Land Carers to undertake their work.
Missed it??? You can watch the video of the presentation below!